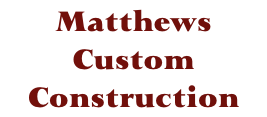 Habitasse © Curabitur felis erat. Mauris di Serif.Copyright 2014 Matthews Custom Construction
Here we take a look at common ways of joining two pieces of wood. Generally, it involves stile and rail construction which you see on cabinet doors, drawer fronts and cabinet face frames.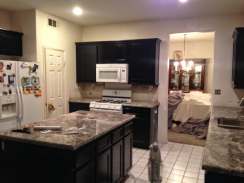 This Kitchen was completely transformed without having to tear out all the cabinets and mess up the floor or wall. If you'd like to know more about kitchen resurfacing check out our blog.
When you want a decent bathroom, but can't afford 10's of thousands of dollars. This bathroom is more than just a fiberglass, linoleum budget build. It has tile, porcelain, and value.
We started out with an outdated 80's kitchen and brought it into the new millennium with style, comfort and character.
When you think of a remodel, which room(s) do you think of first?
Understanding the difference between kitchen remodeling and cabinet resurfacing. Know the benefits and limitations of both, and the processes involved.
There are a few options you can choose from when it comes to cabinets: custom, pre-fab, un-assembled. The main difference being price and quality. Let me help explain the difference.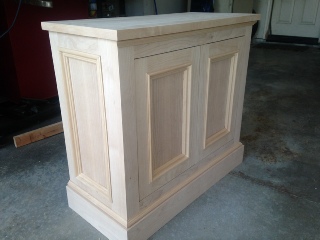 Ever wonder what the average cost is for a kitchen or bathroom remodel. We've put together an article going over the average costs based on style, quality and budget.
A look at a recently remodeled kitchen in Norco, Ca by your premier Inland Empire kitchen and bathroom remodeler.
Un-assembled cabinets come in a box ready to be assembled on site. They can be an economical option for your next kitchen, or bathroom, remodel.
Rectified porcelain tile is my preferred choice for kitchen and bathroom remodels. Find out why.
Palacious Romanesque Bathroom remodel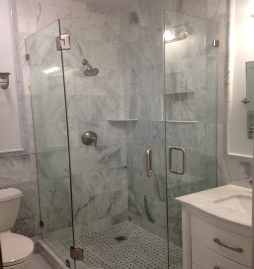 Draft hood for your next kitchen remodel